Free US shipping over $99
30-day risk-free returns
Efficiency Meets Lightness
The Blackbird is our most iconic safety razor design with striking looks inspired by the iconic SR-71 "Blackbird" reconnaissance aircraft. Since its introduction in 2015, the Blackbird has become known as one of the most efficient razors ever produced and is lauded for its unique head geometry and the ridiculously close shaves it provides.
If you're looking for the closest shave possible, look no further.

We took the same renowned design as the original stainless steel Blackbird and CNC machined it from solid titanium, creating the lightest and most maneuverable Blackbird ever. While the shift from stainless to titanium might seem trivial, it is transformational in the Blackbird, giving it the best combination of smoothness and efficiency of any DE razor.

Learn about the benefits of a titanium razor.
Performance
*Click any bar to learn more
Performance
*Click any bar to learn more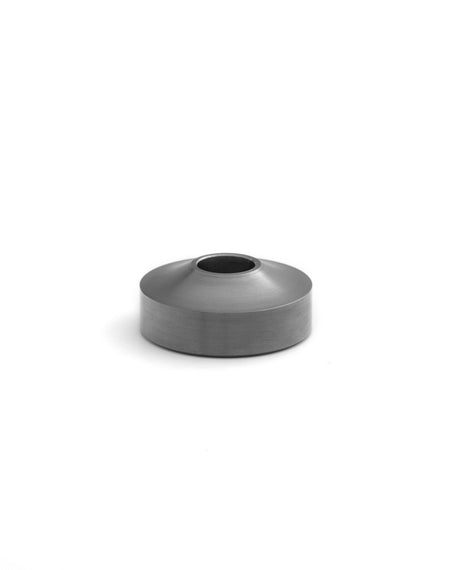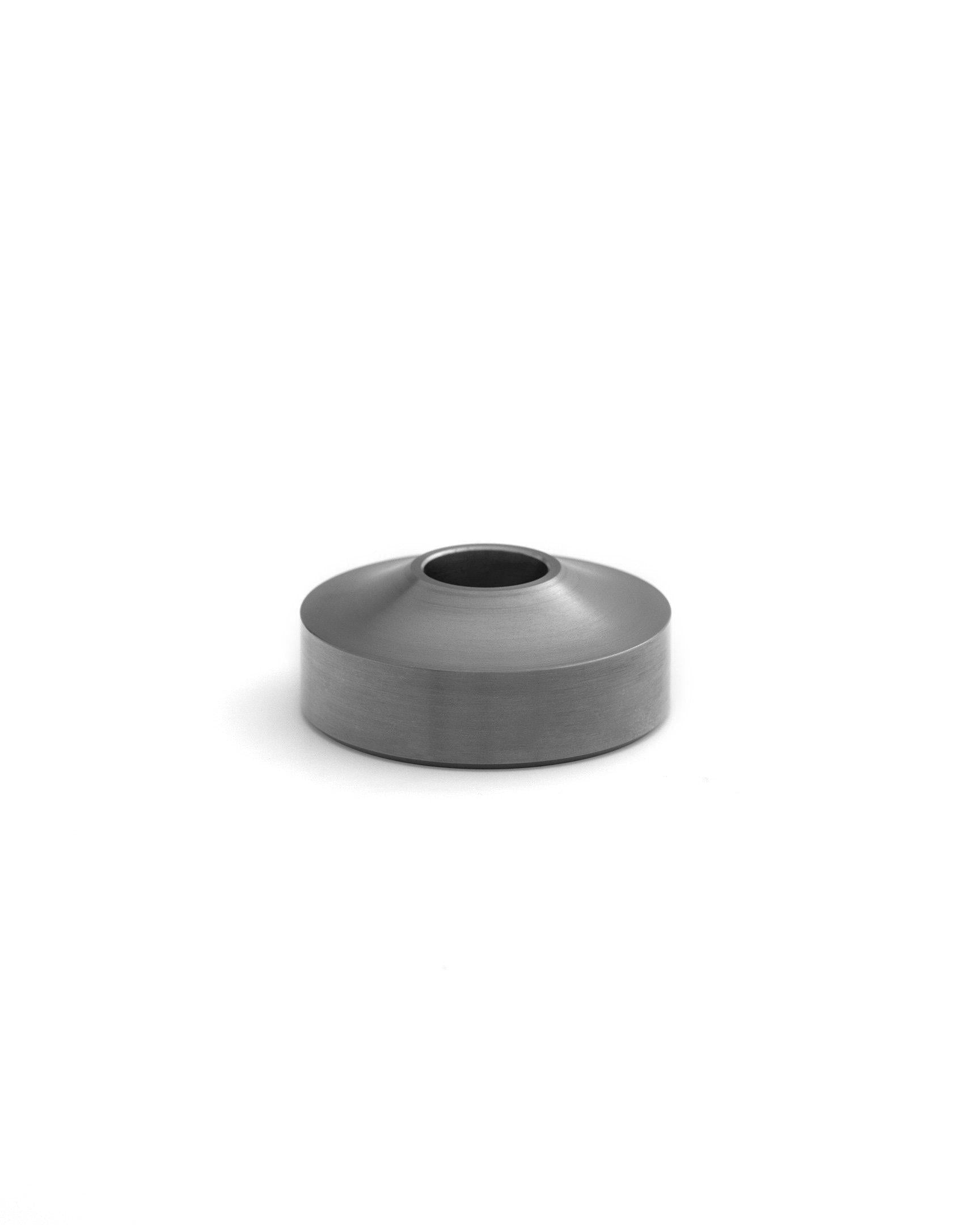 Blackbird Titanium Stand
$75.00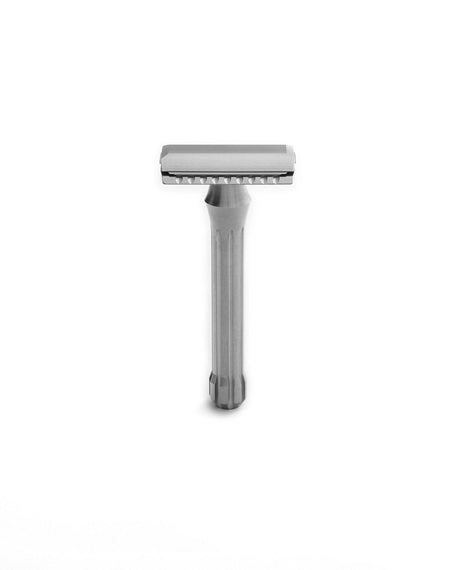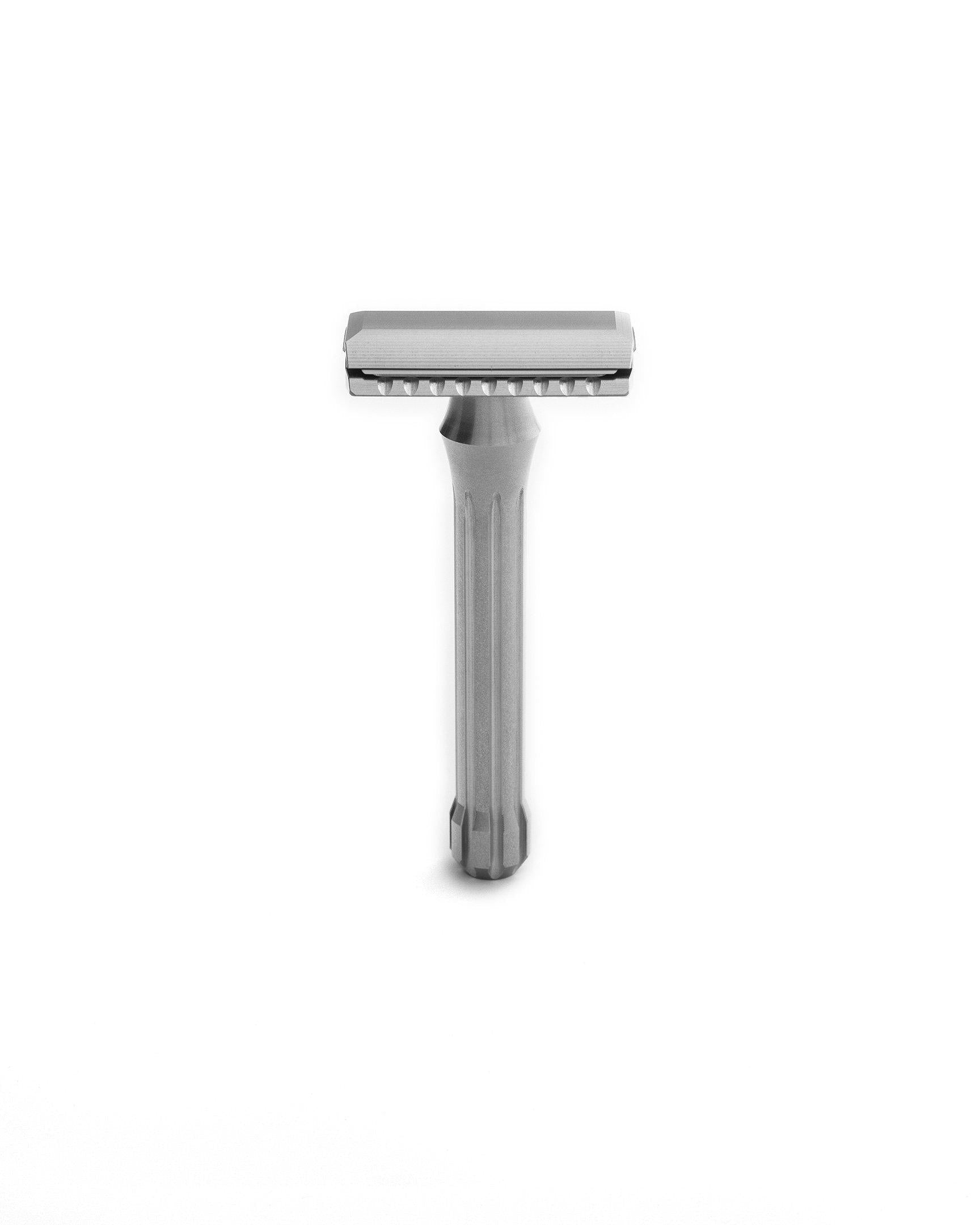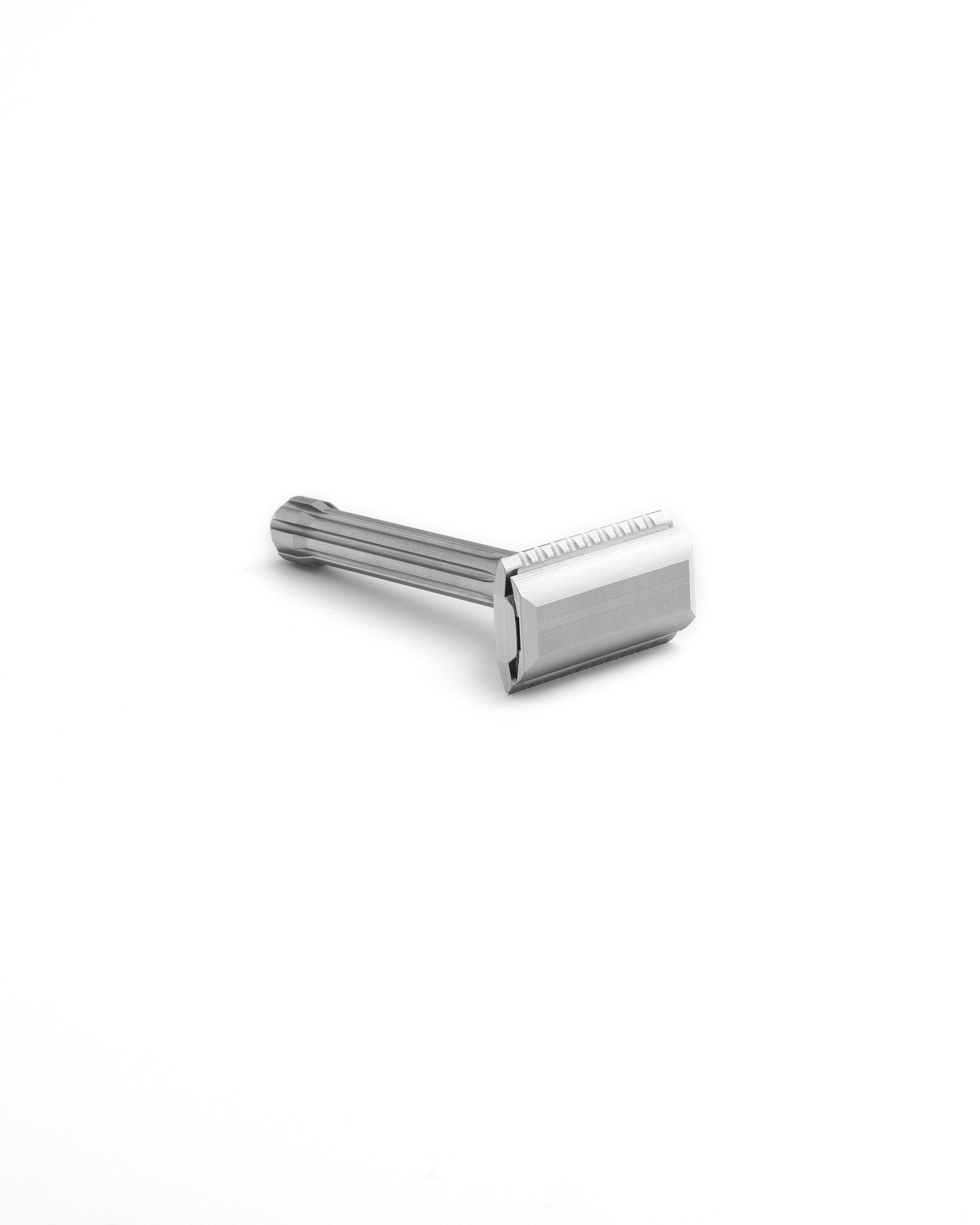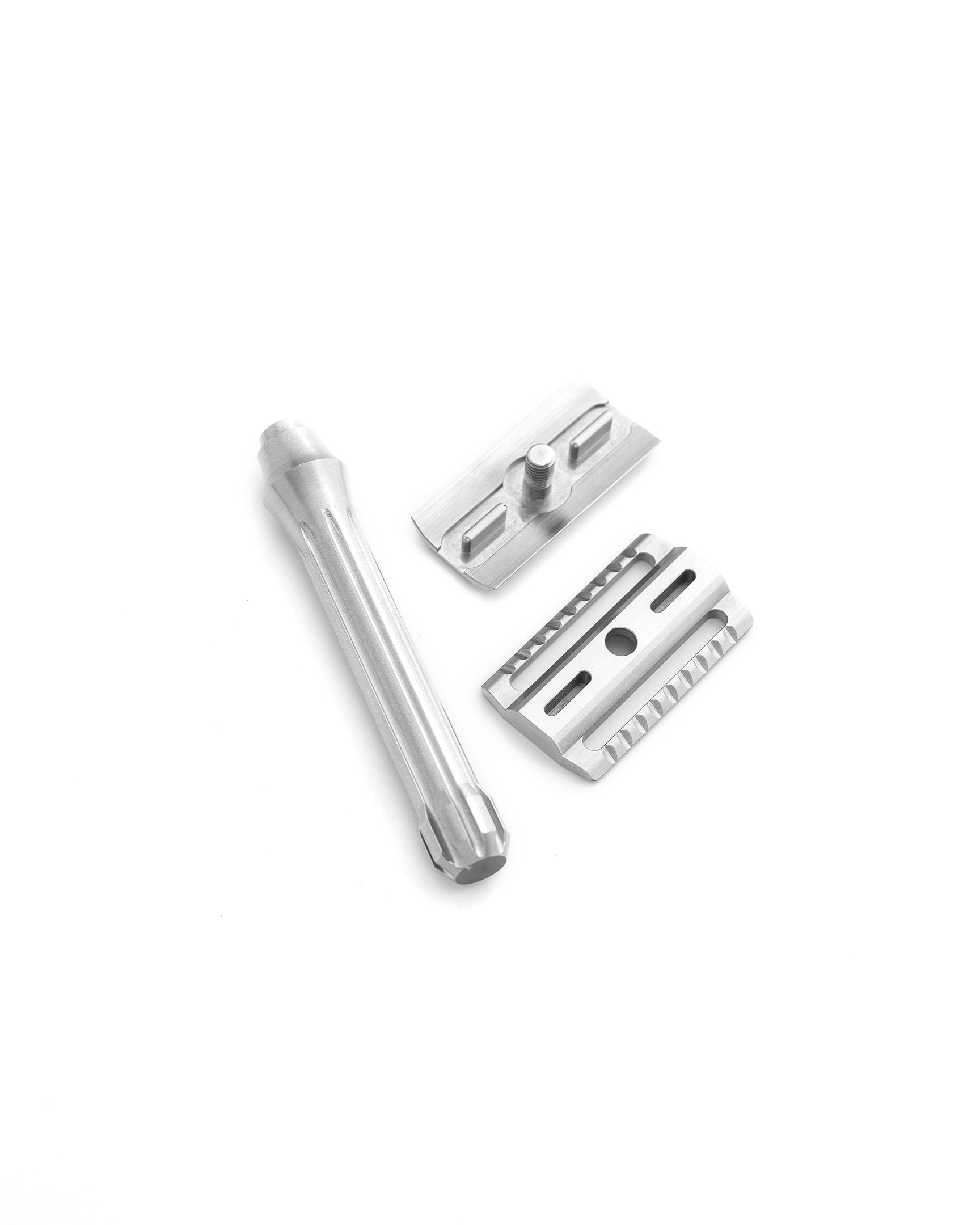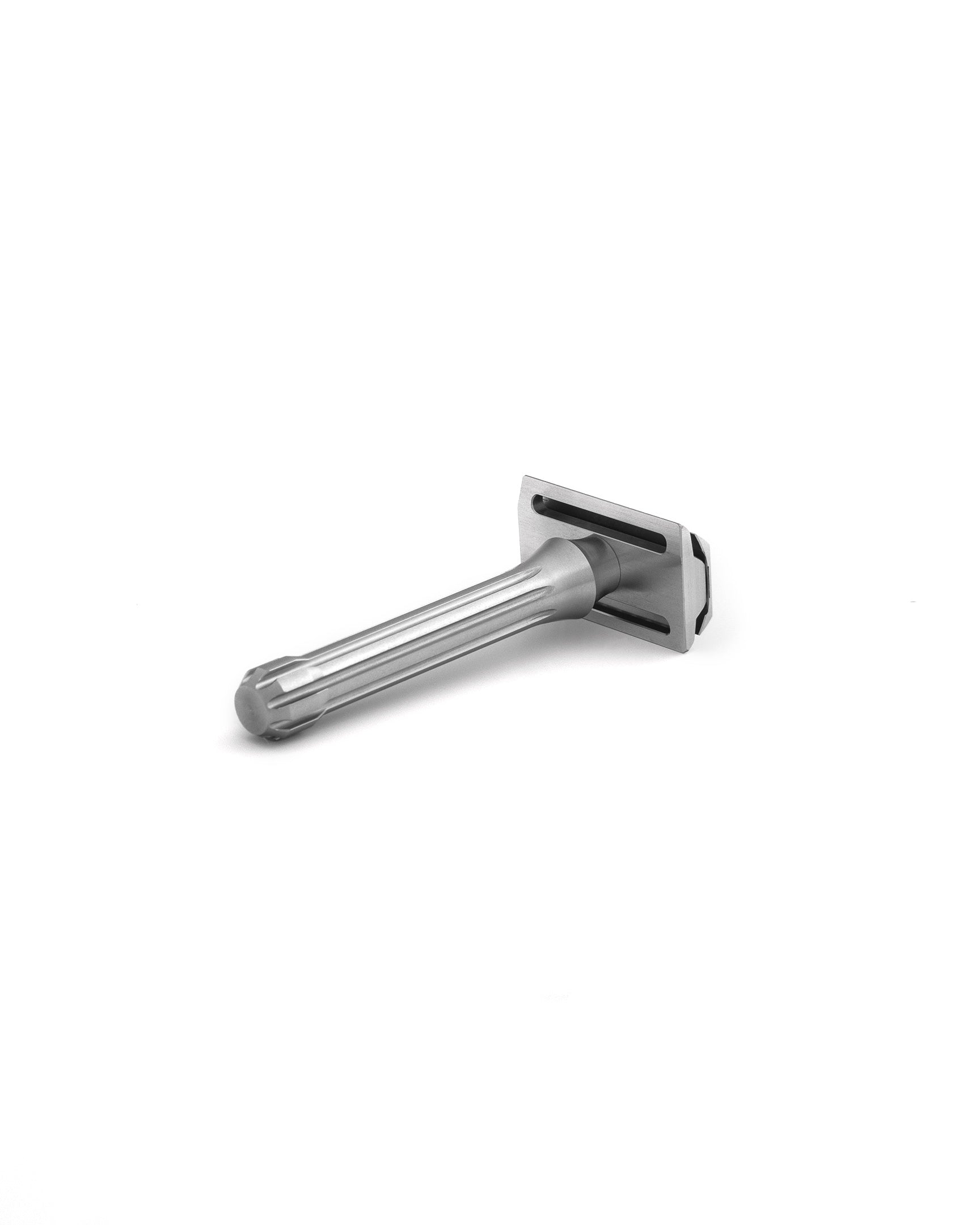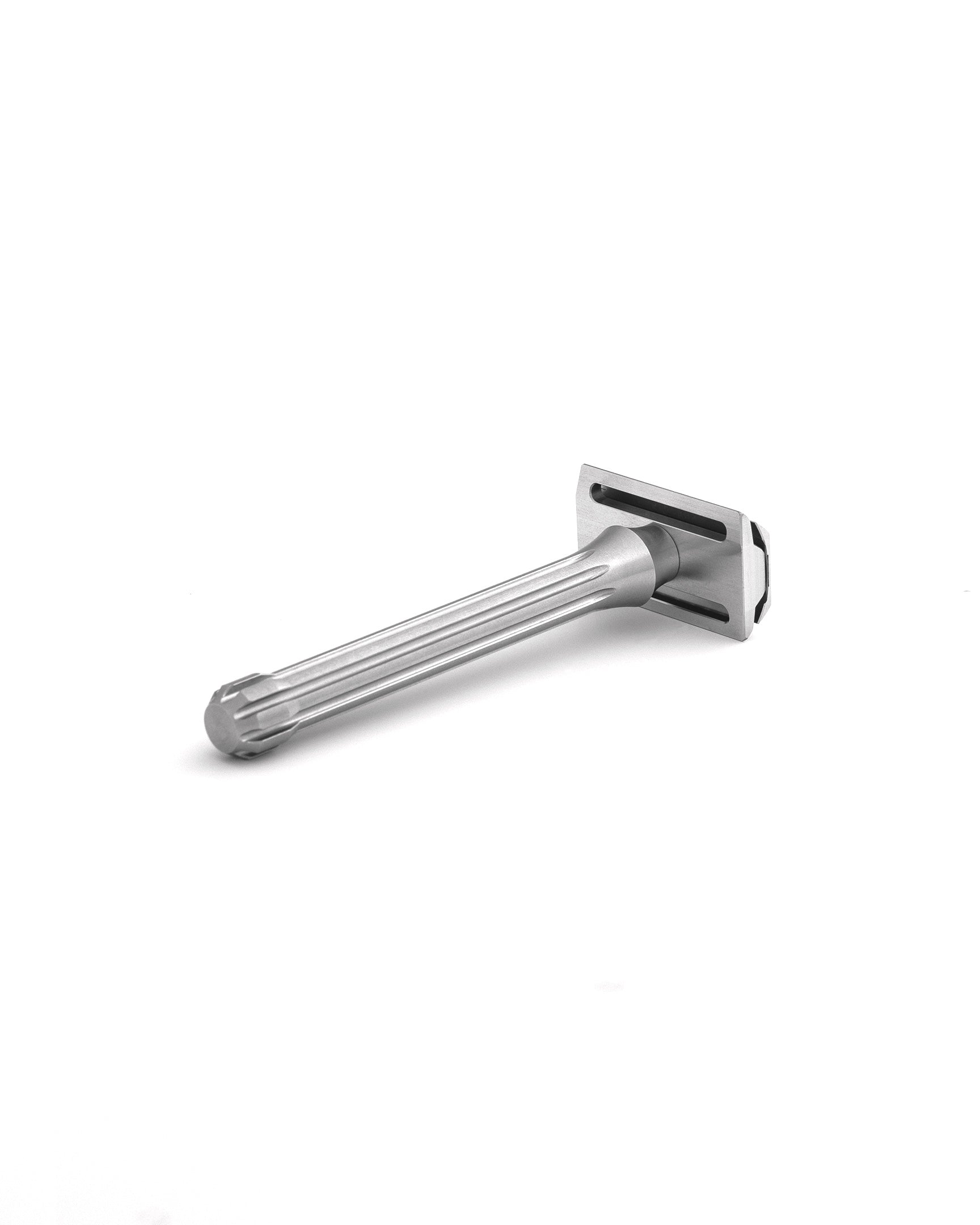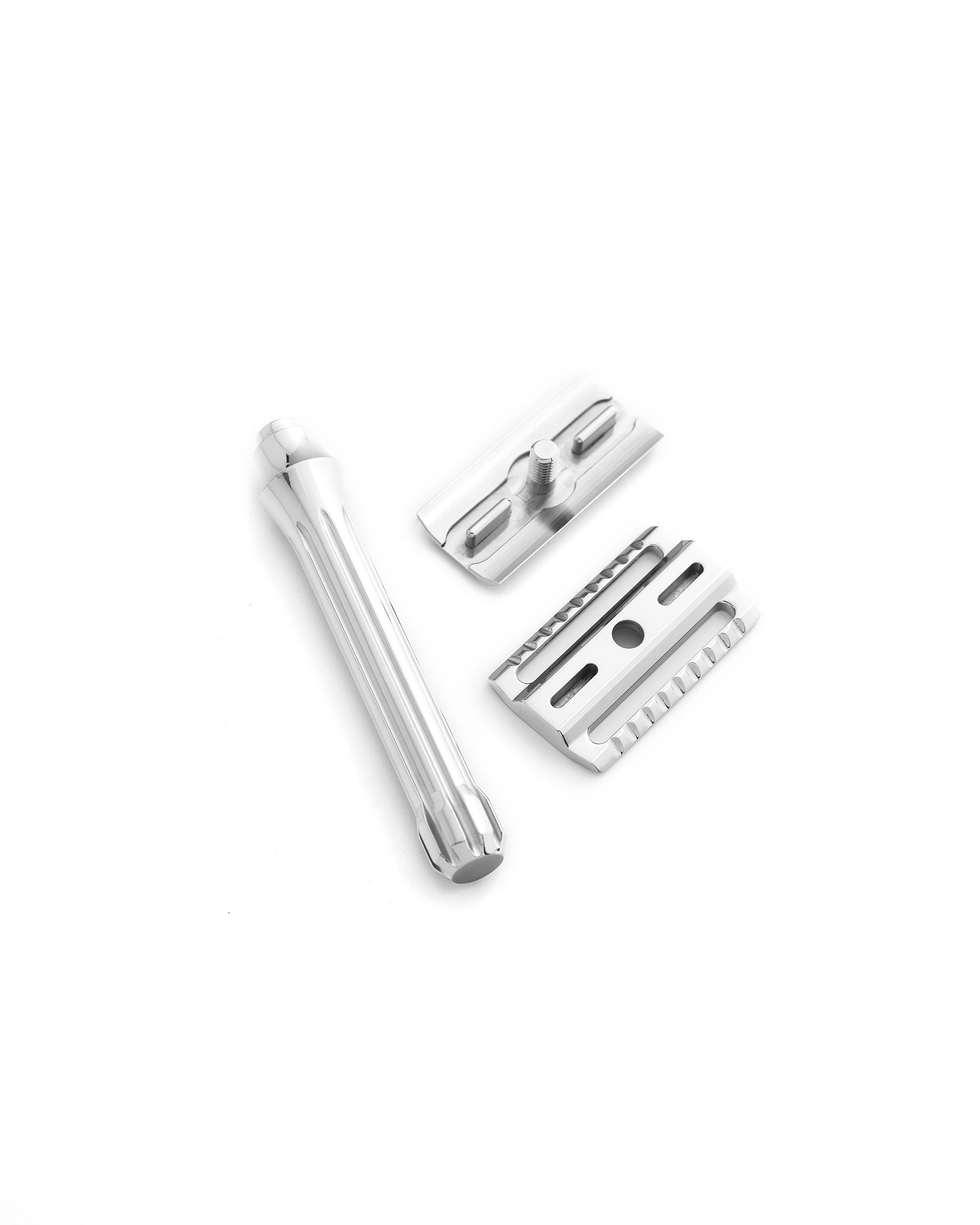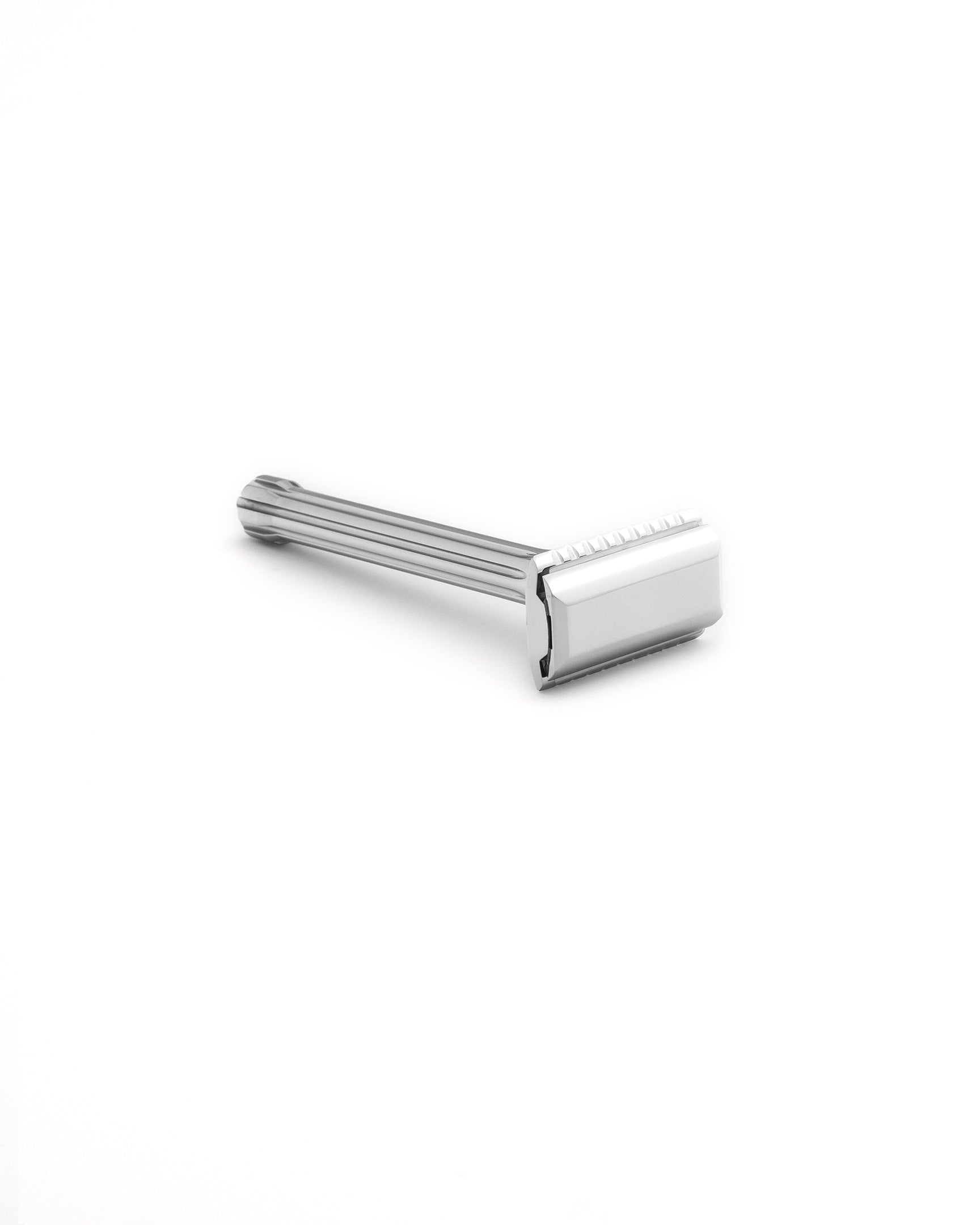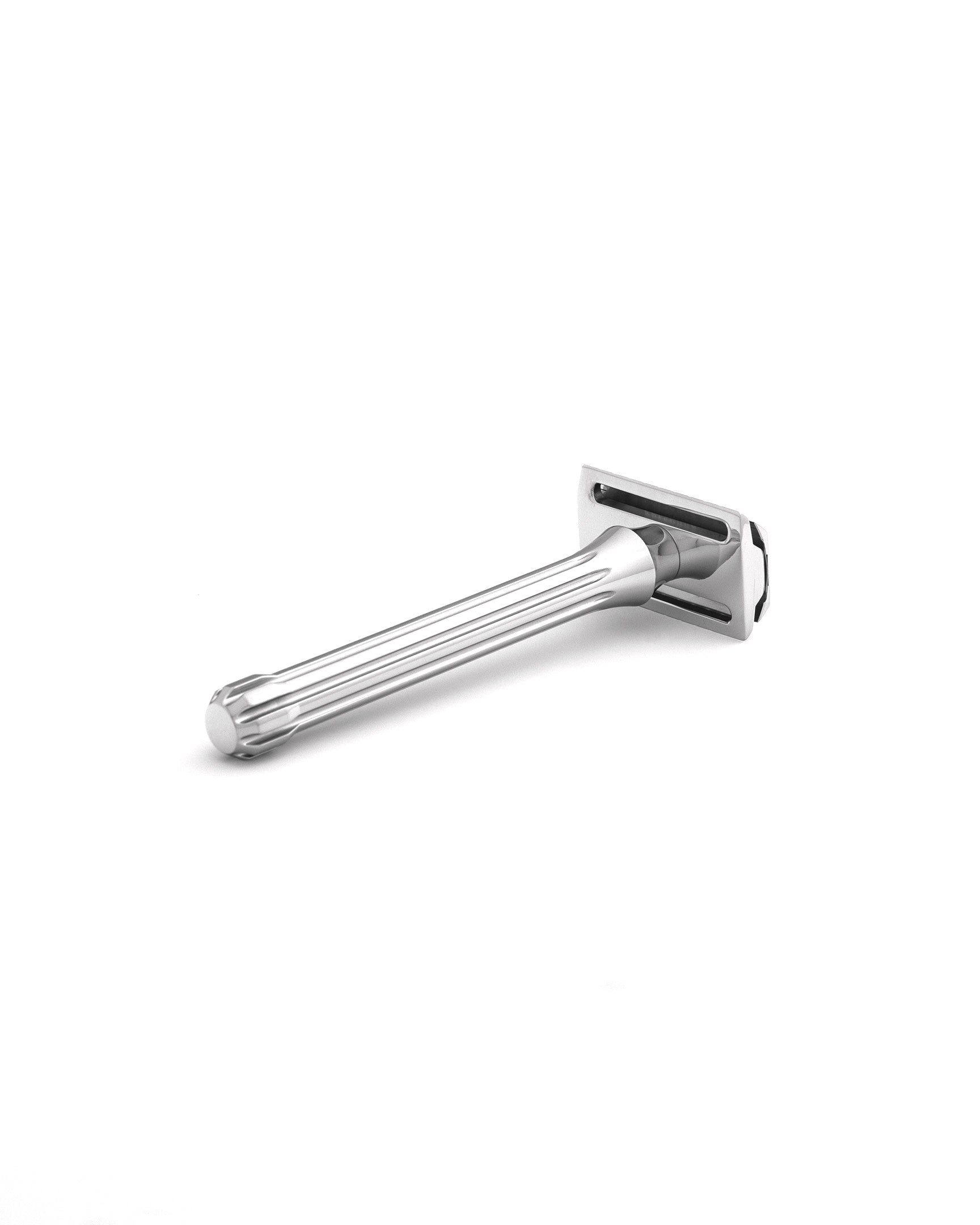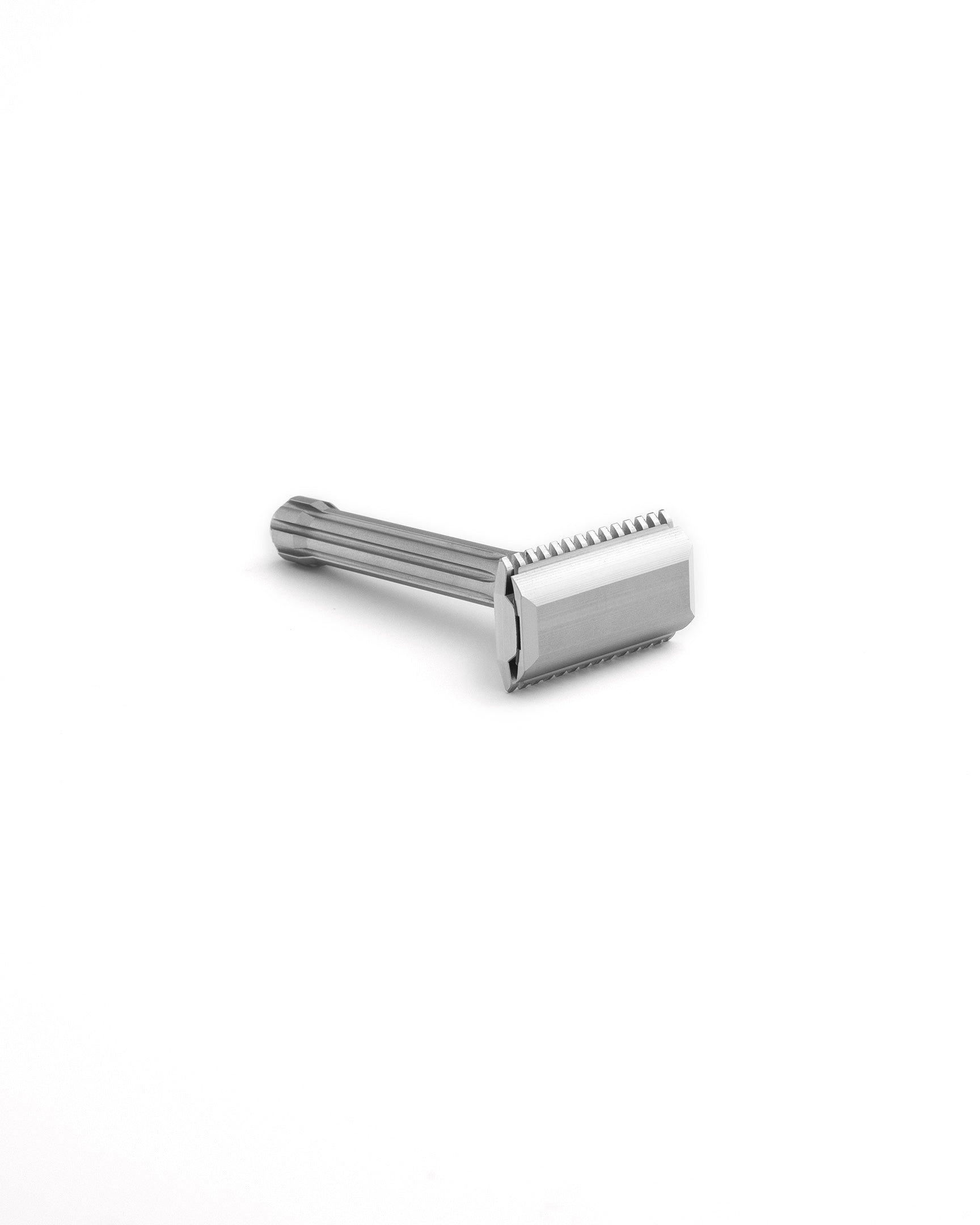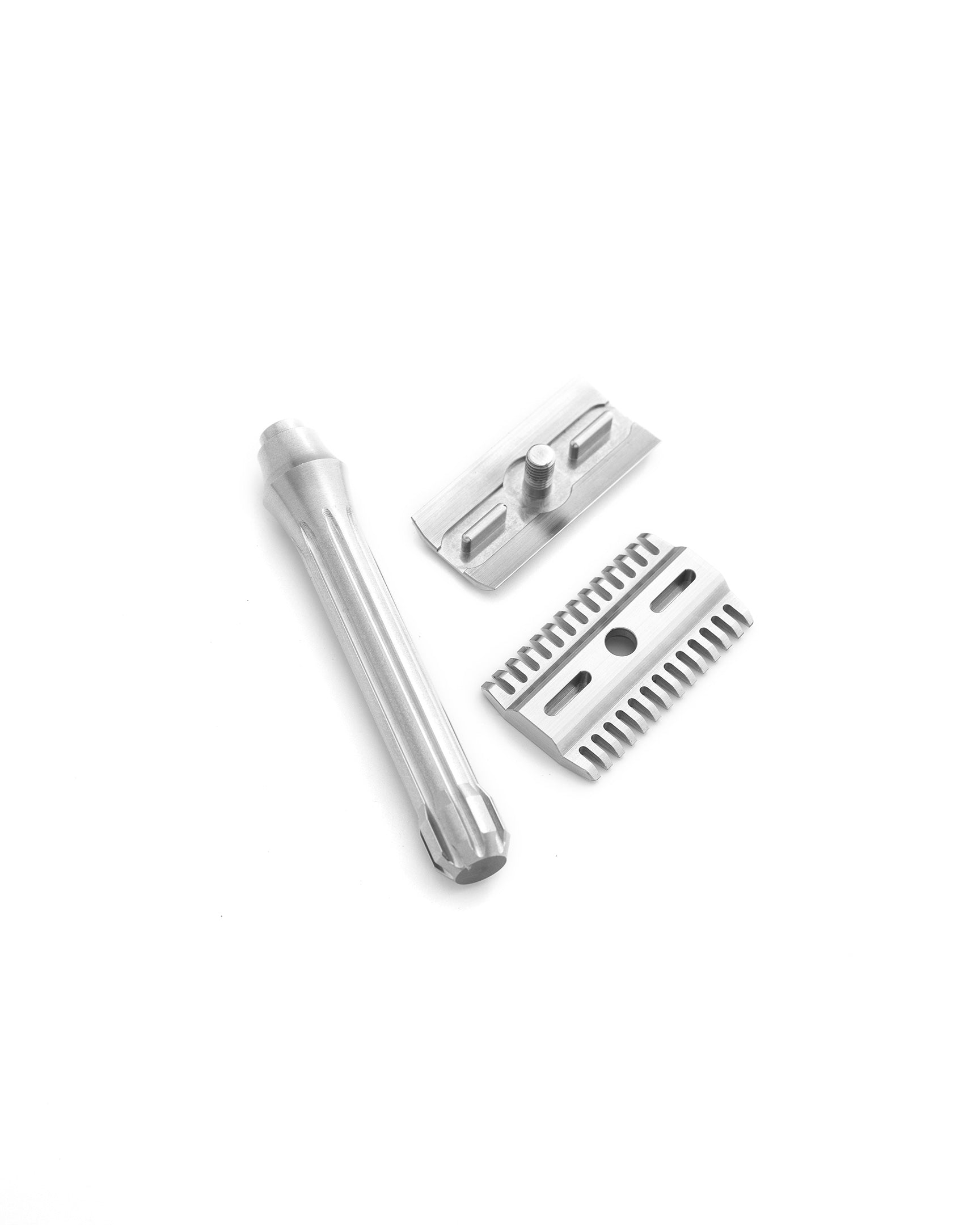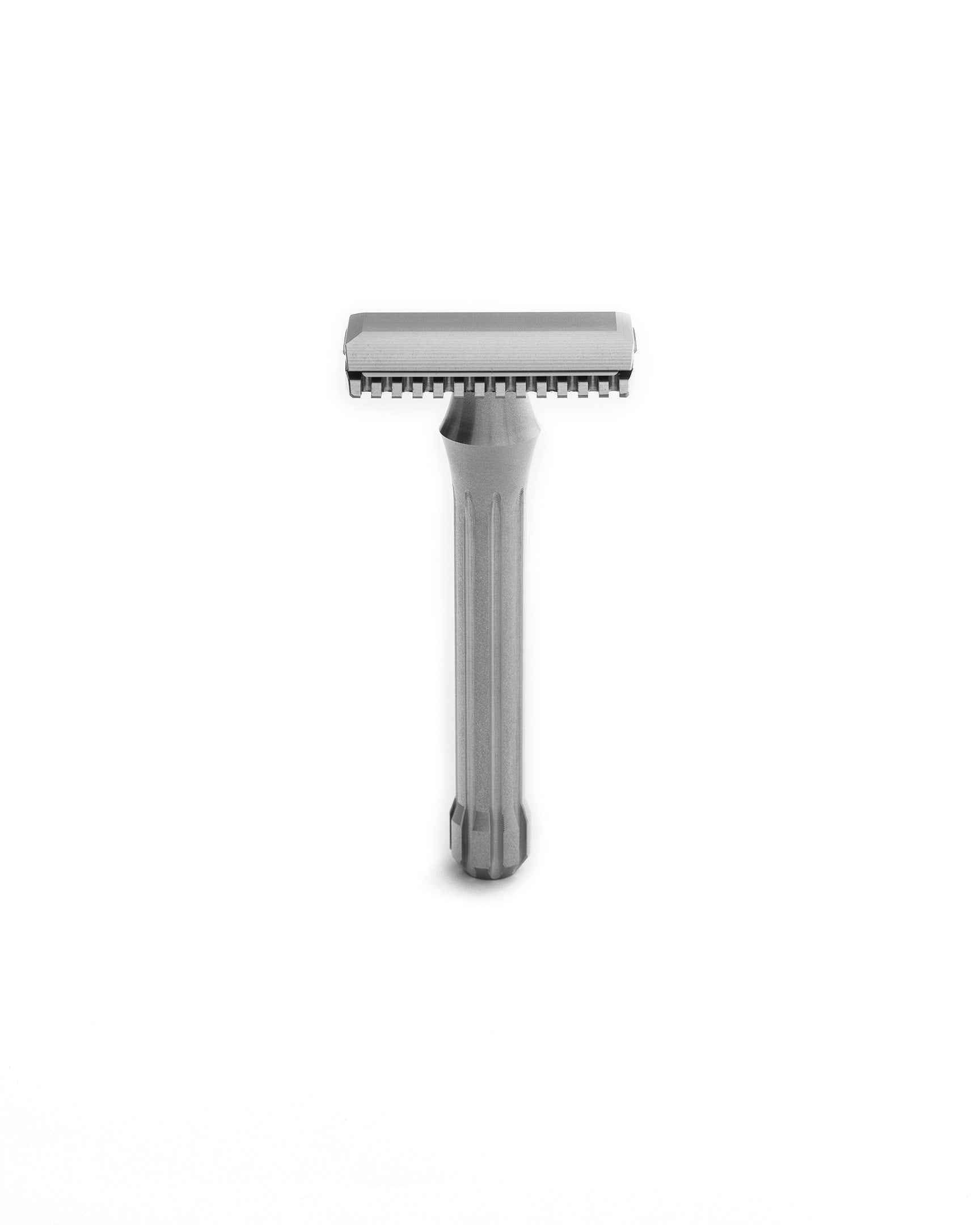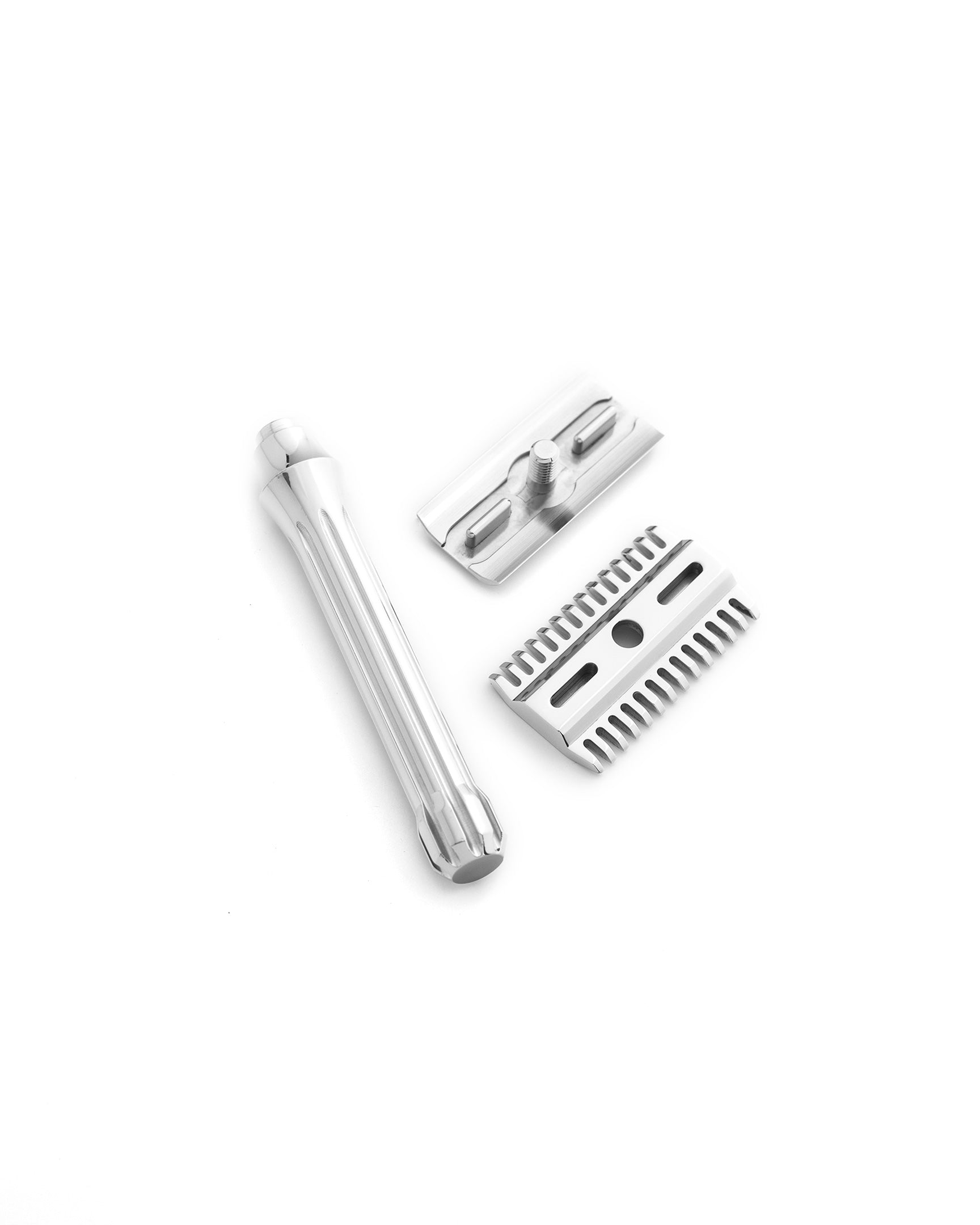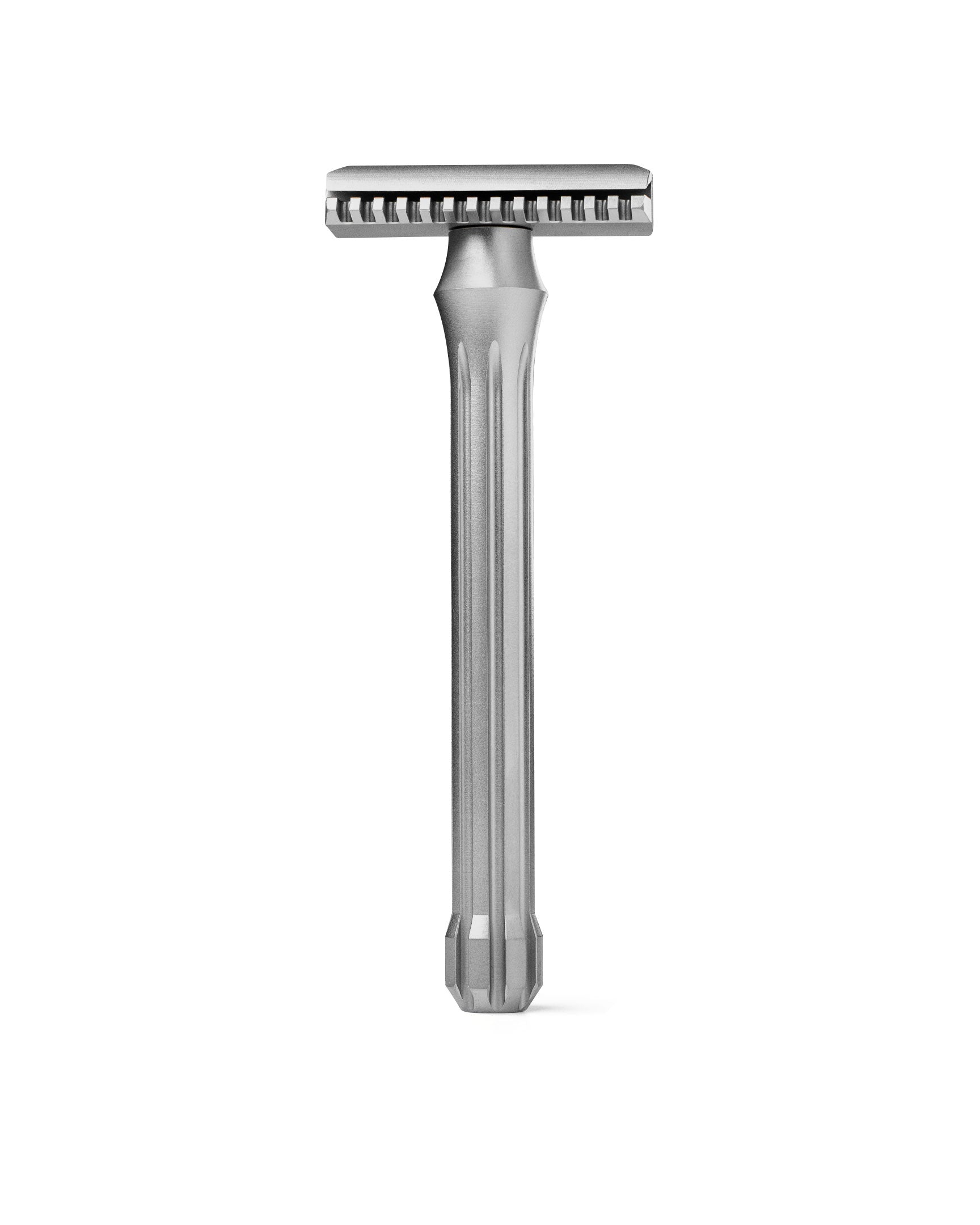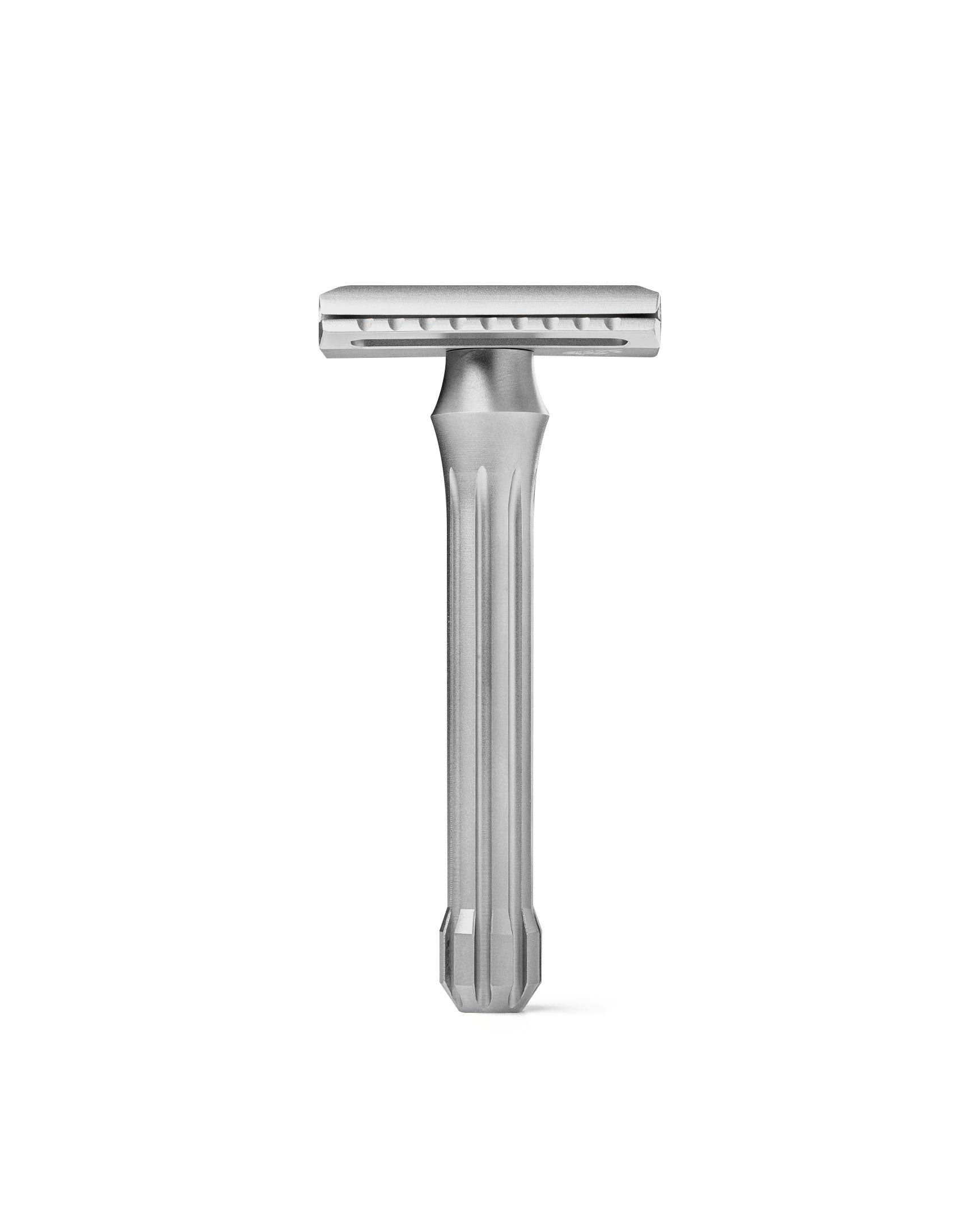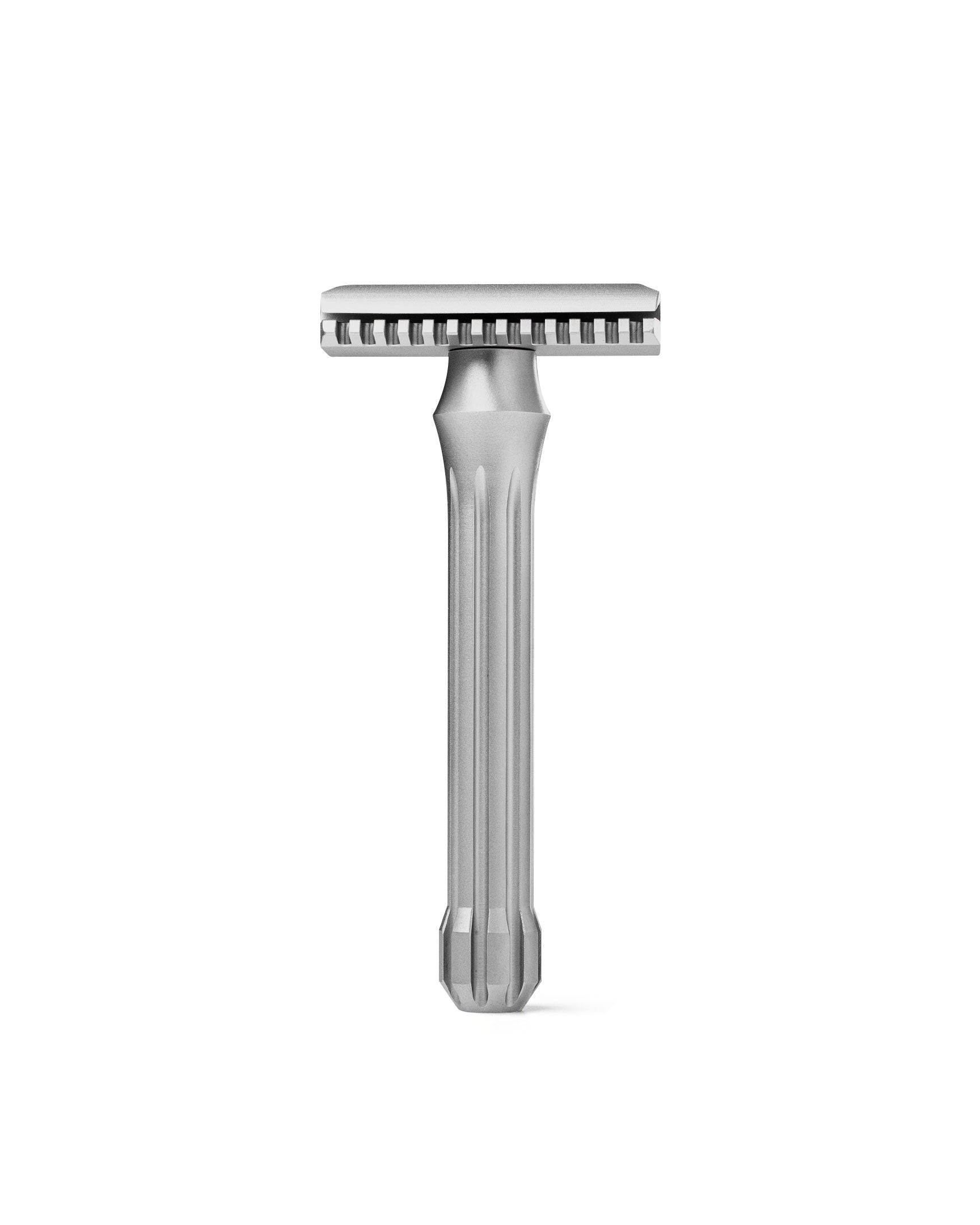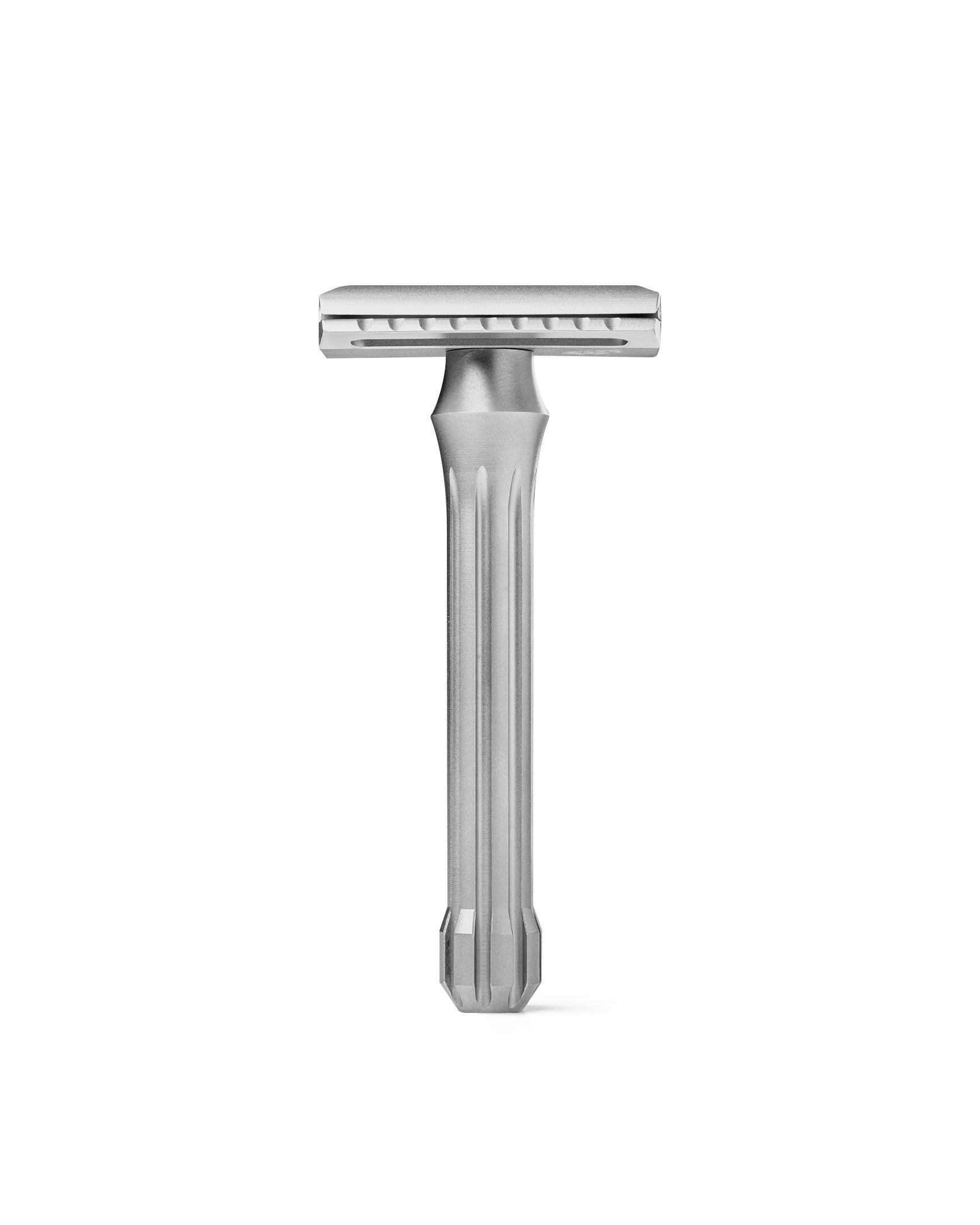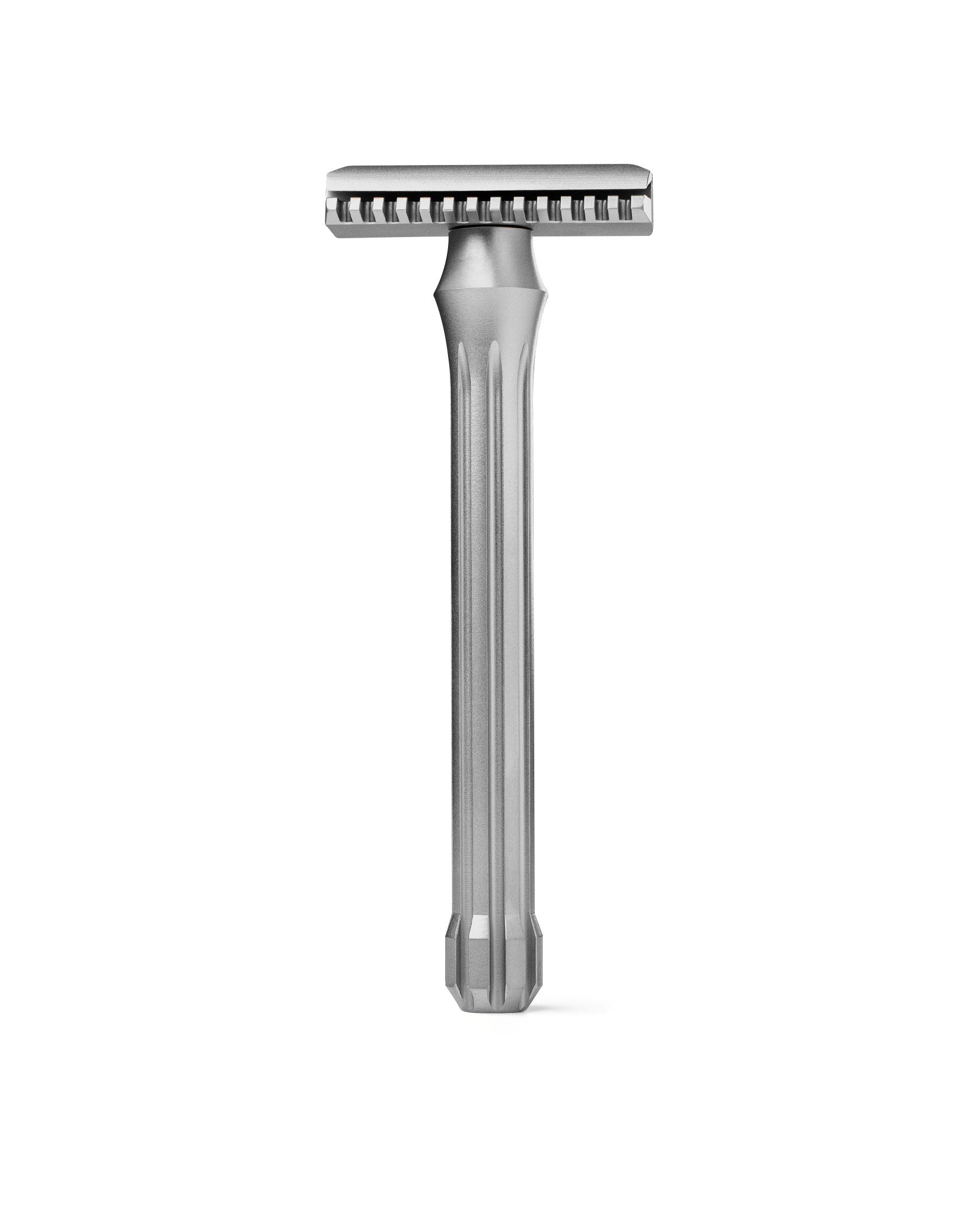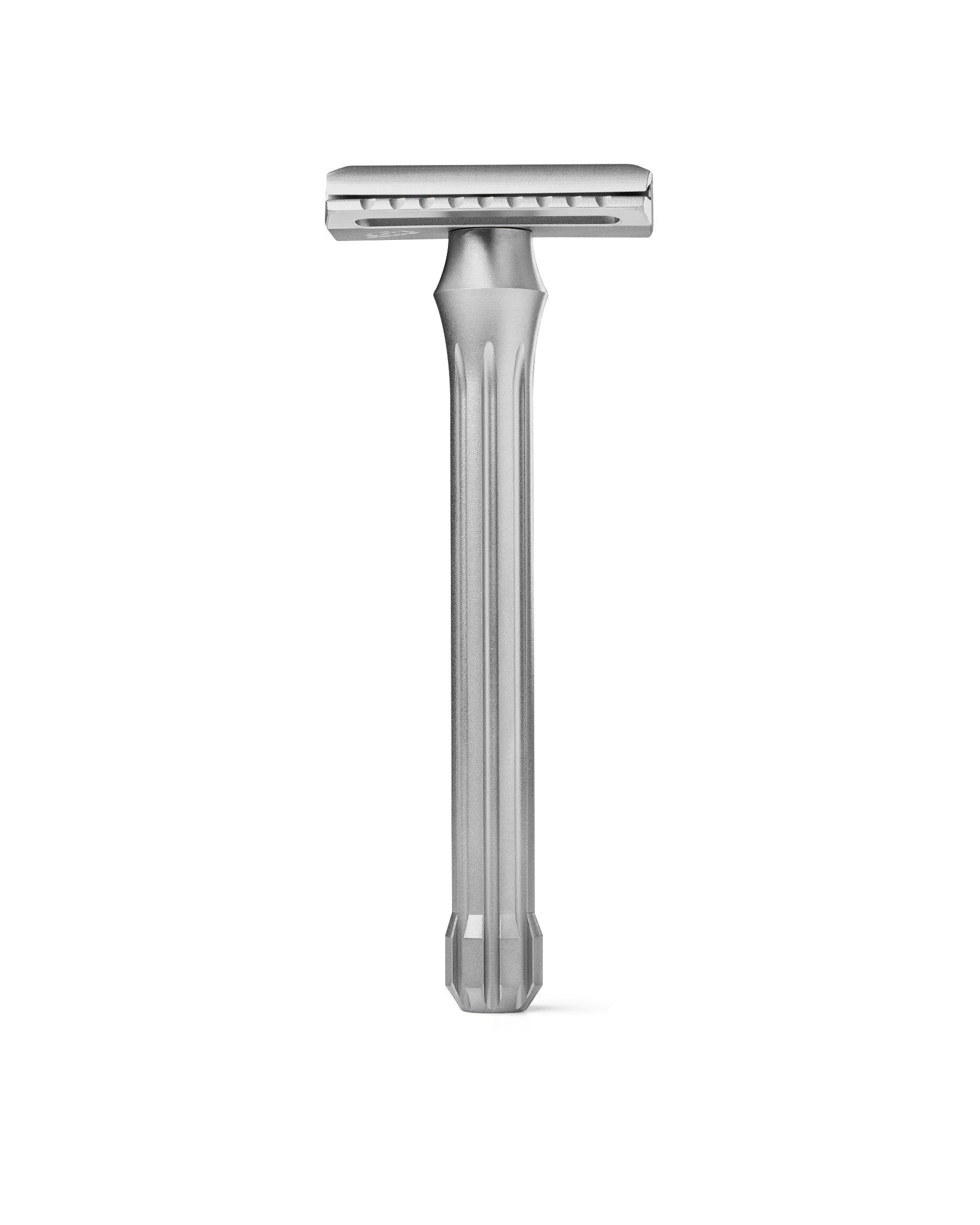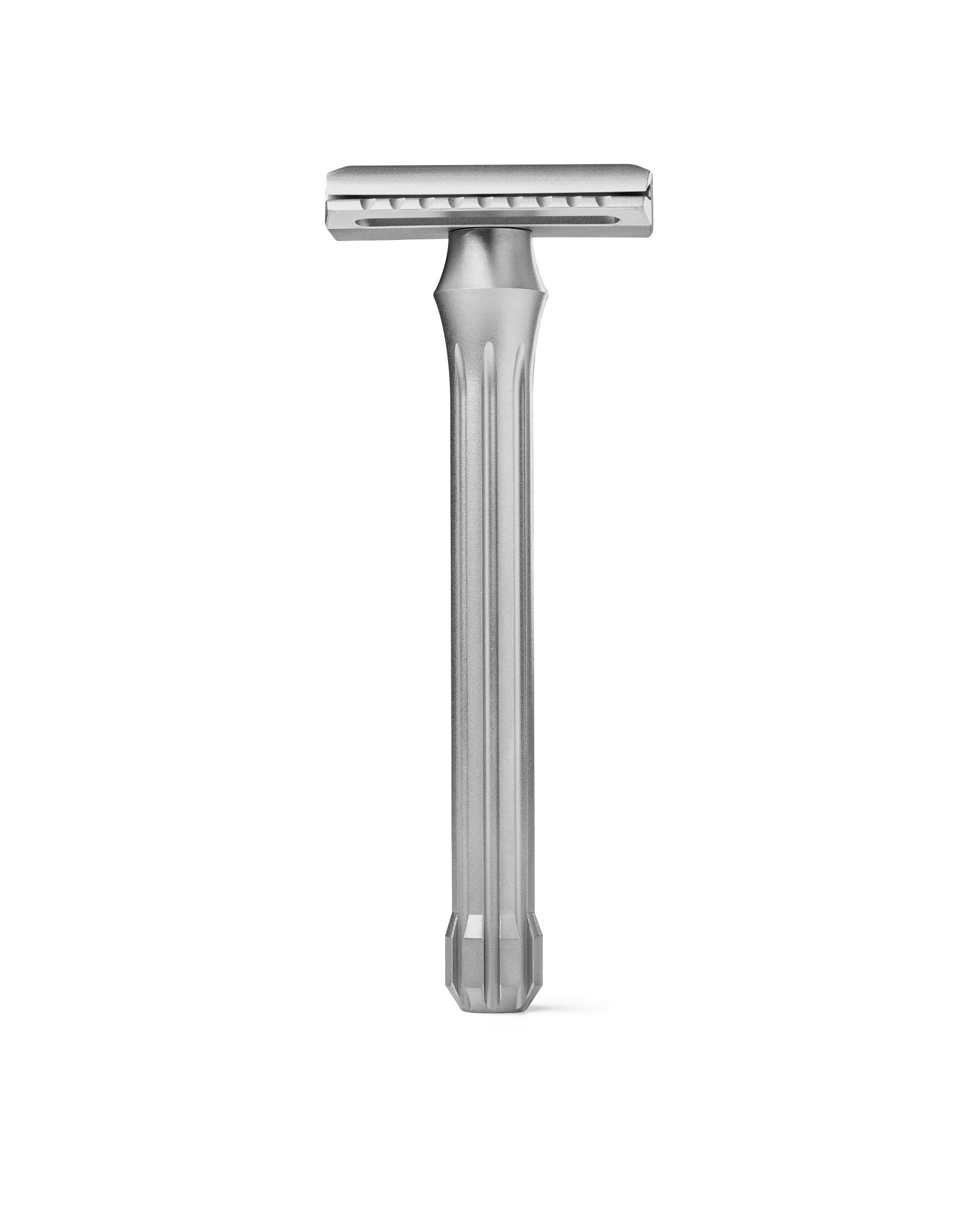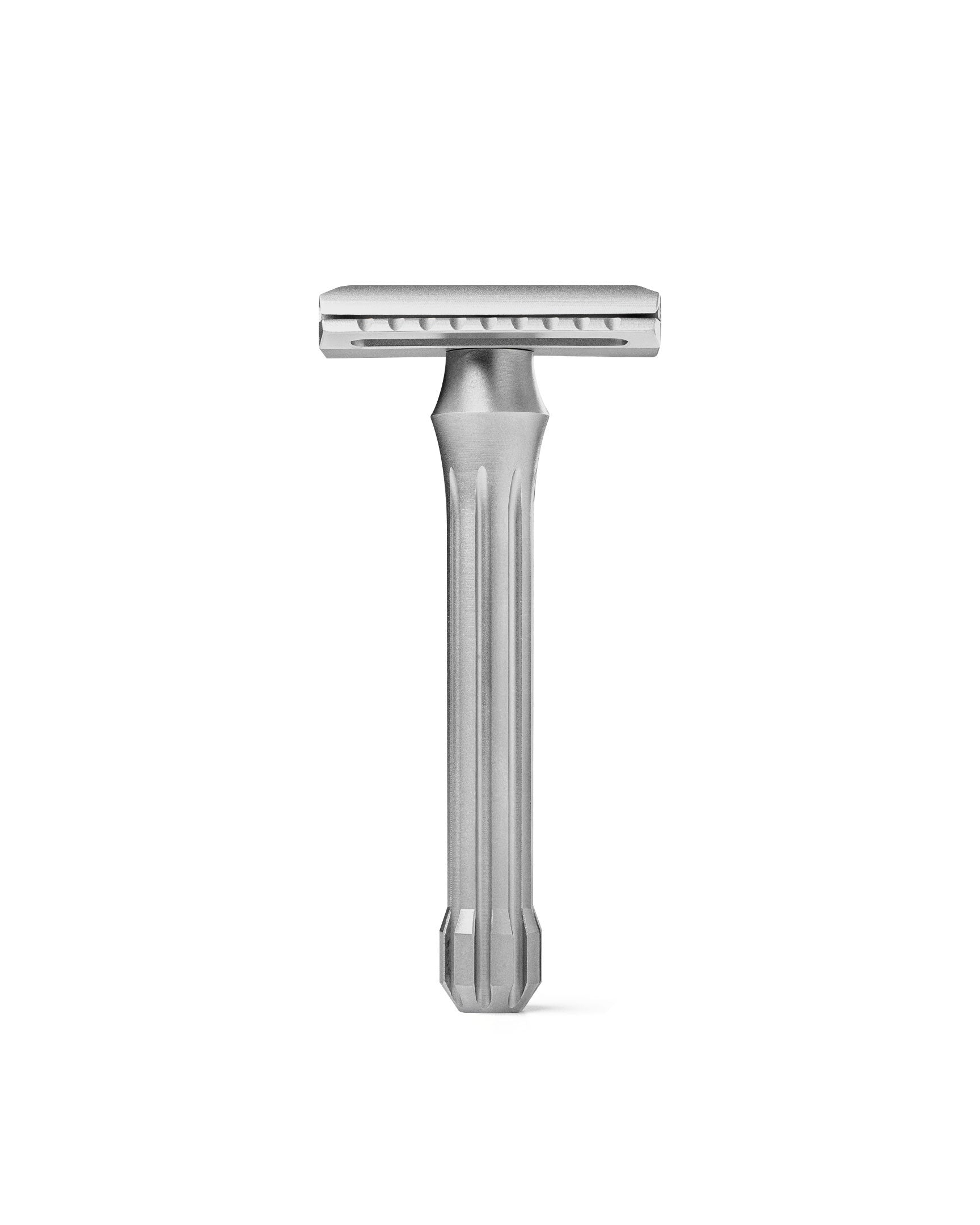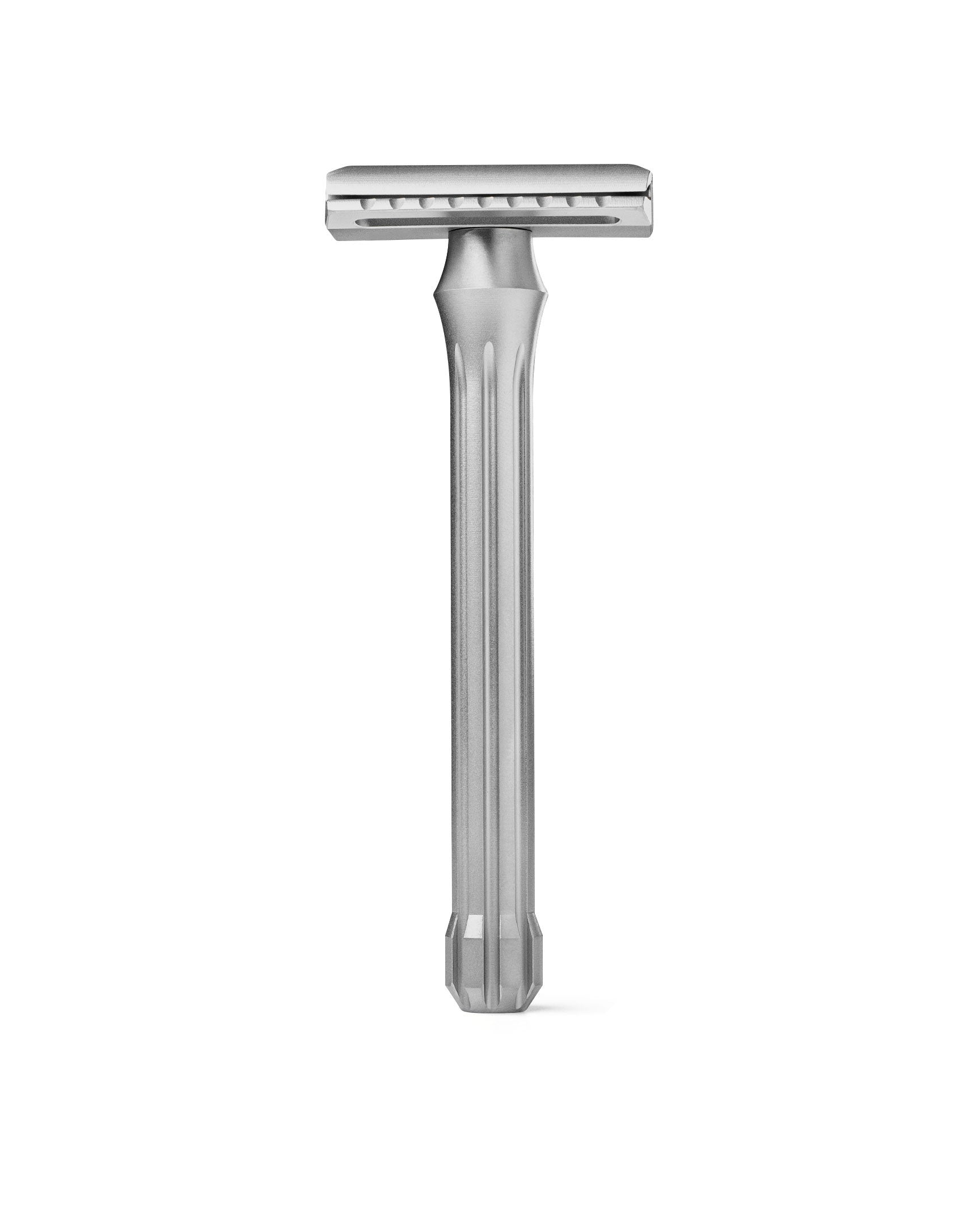 Blackbird
$200.00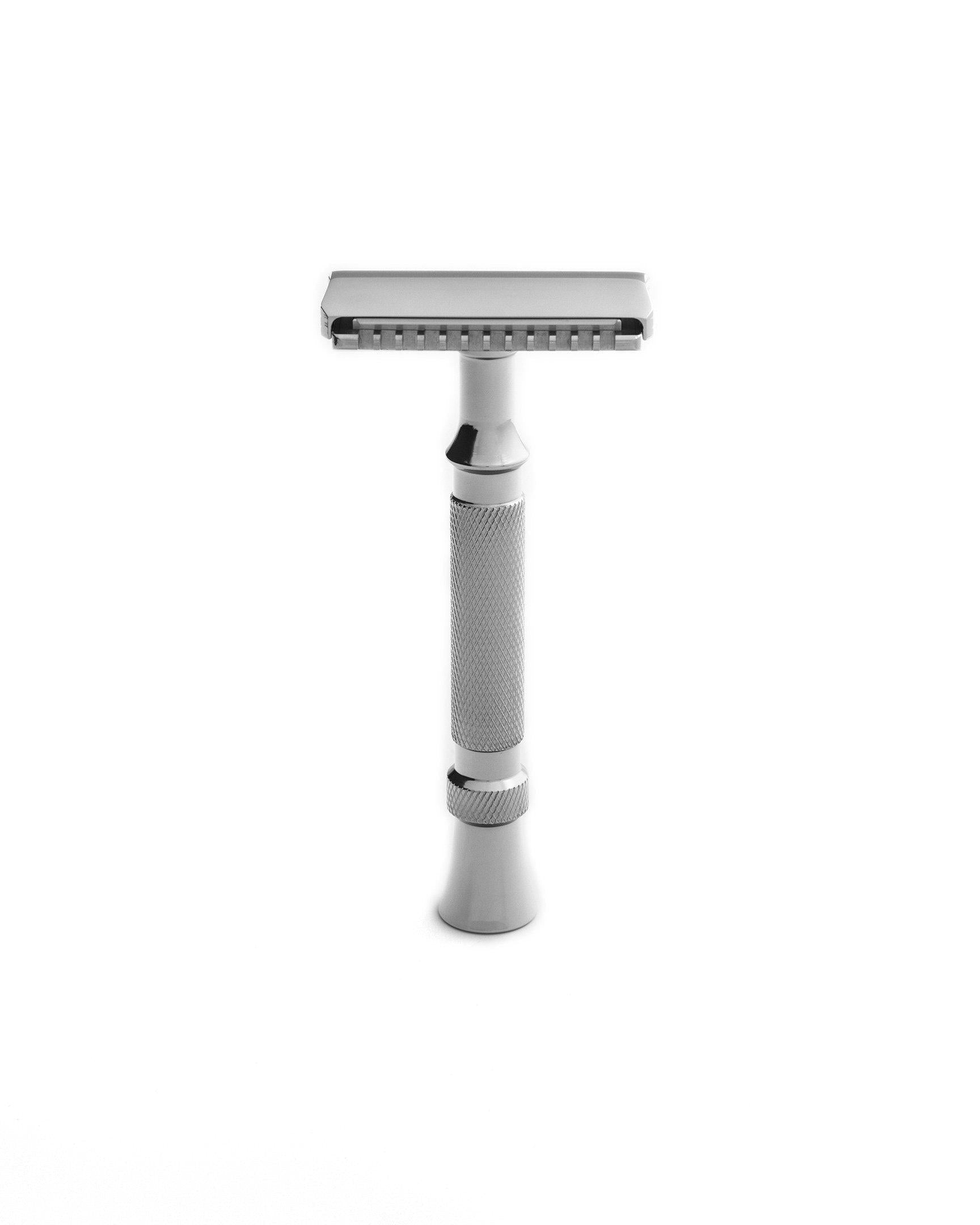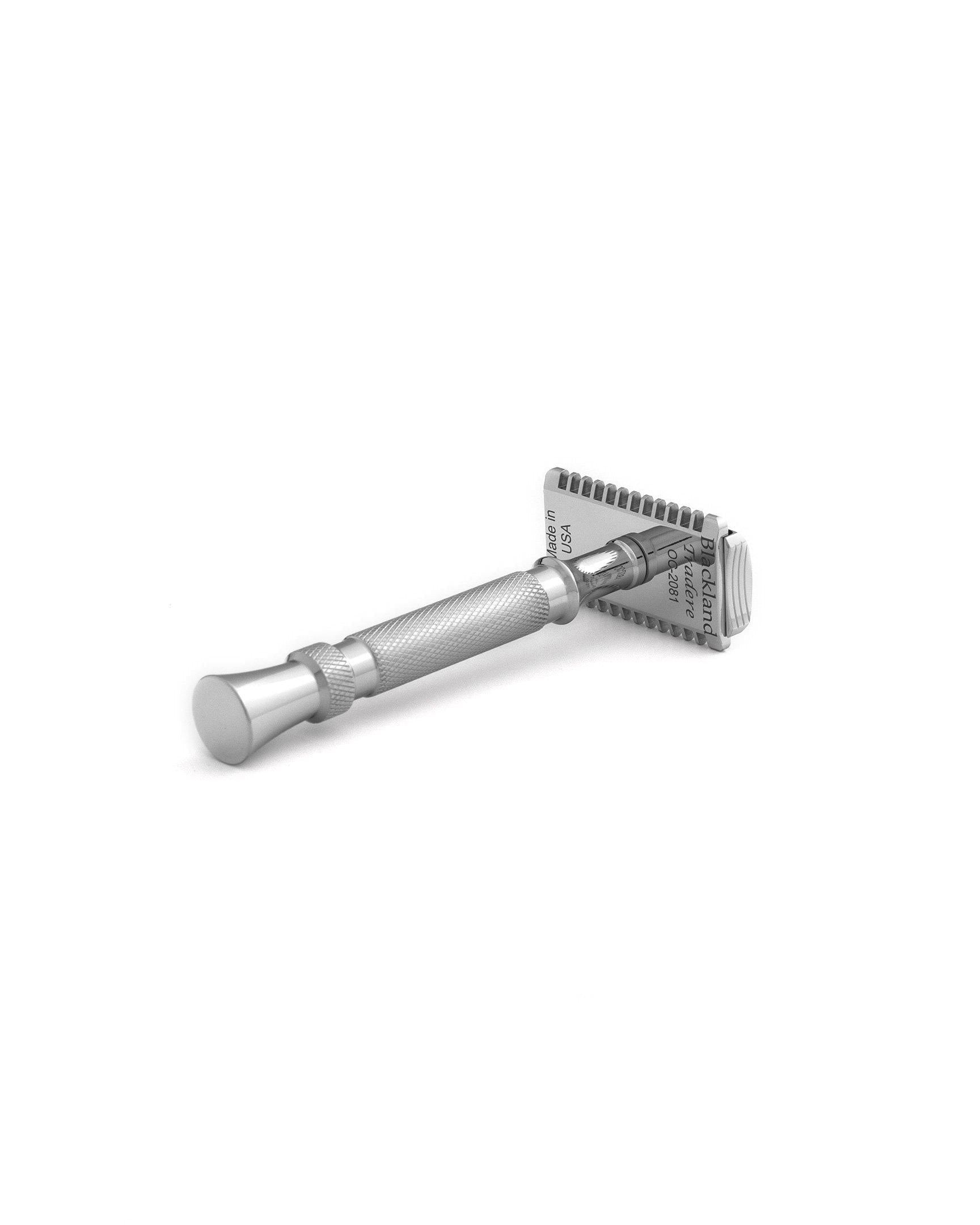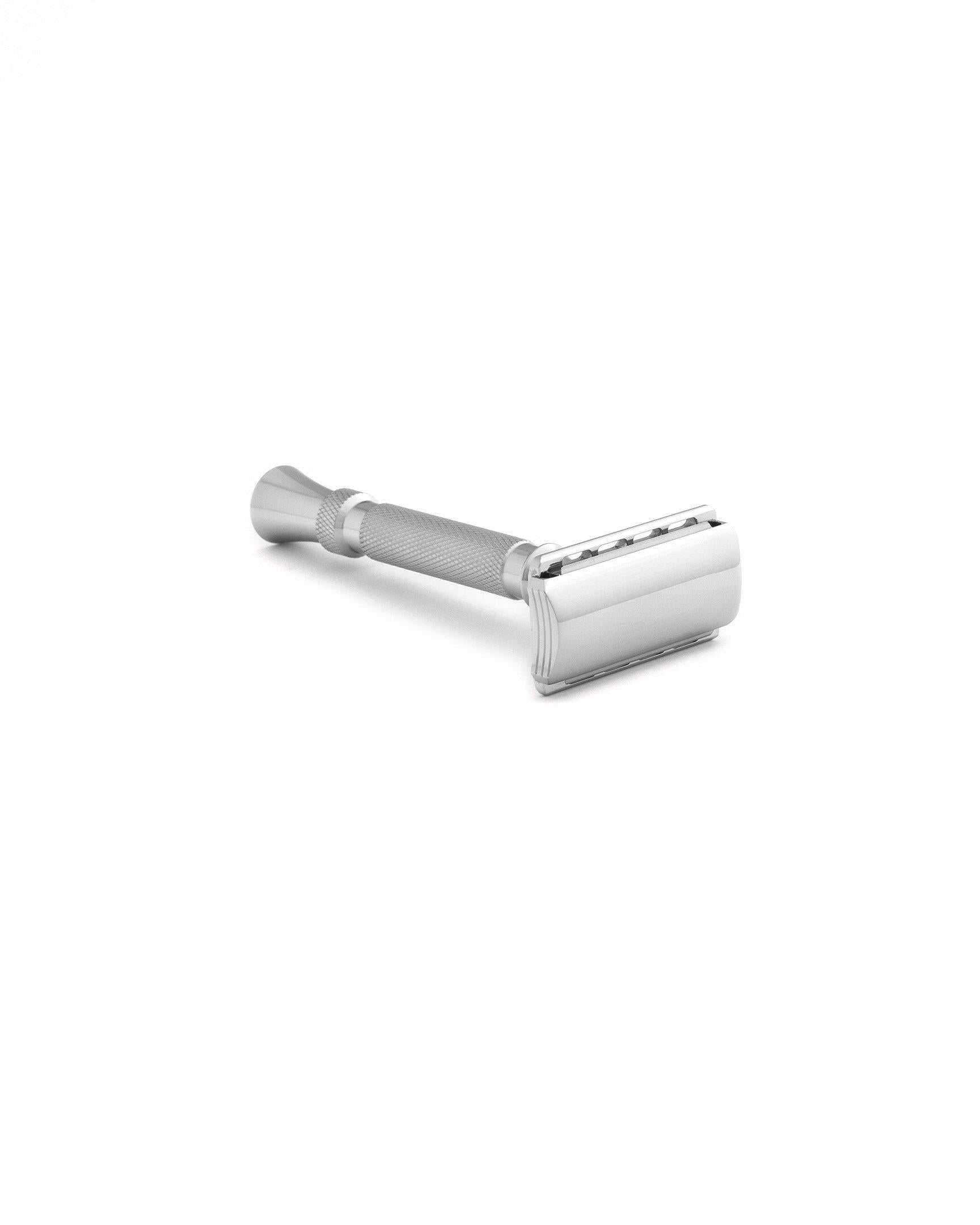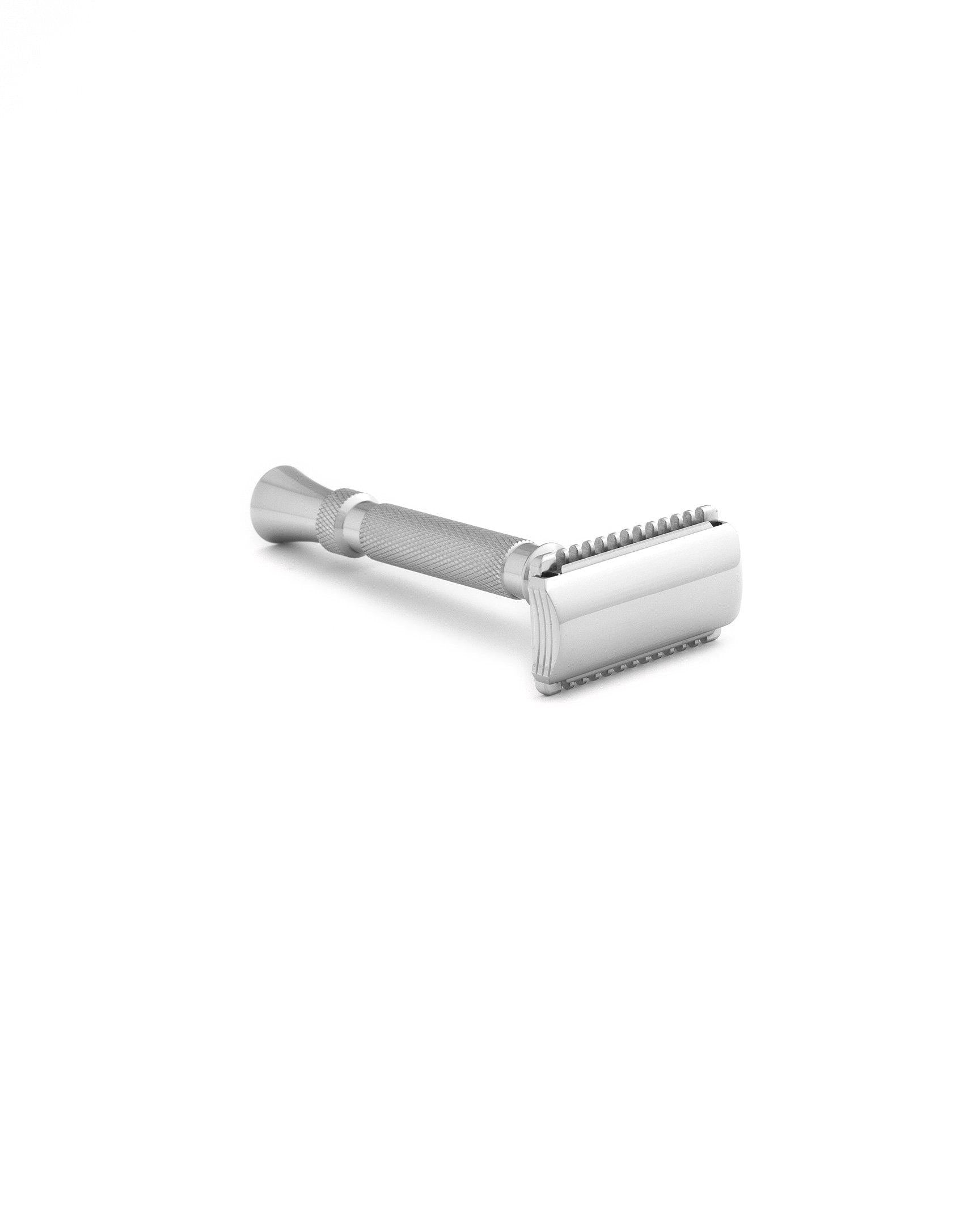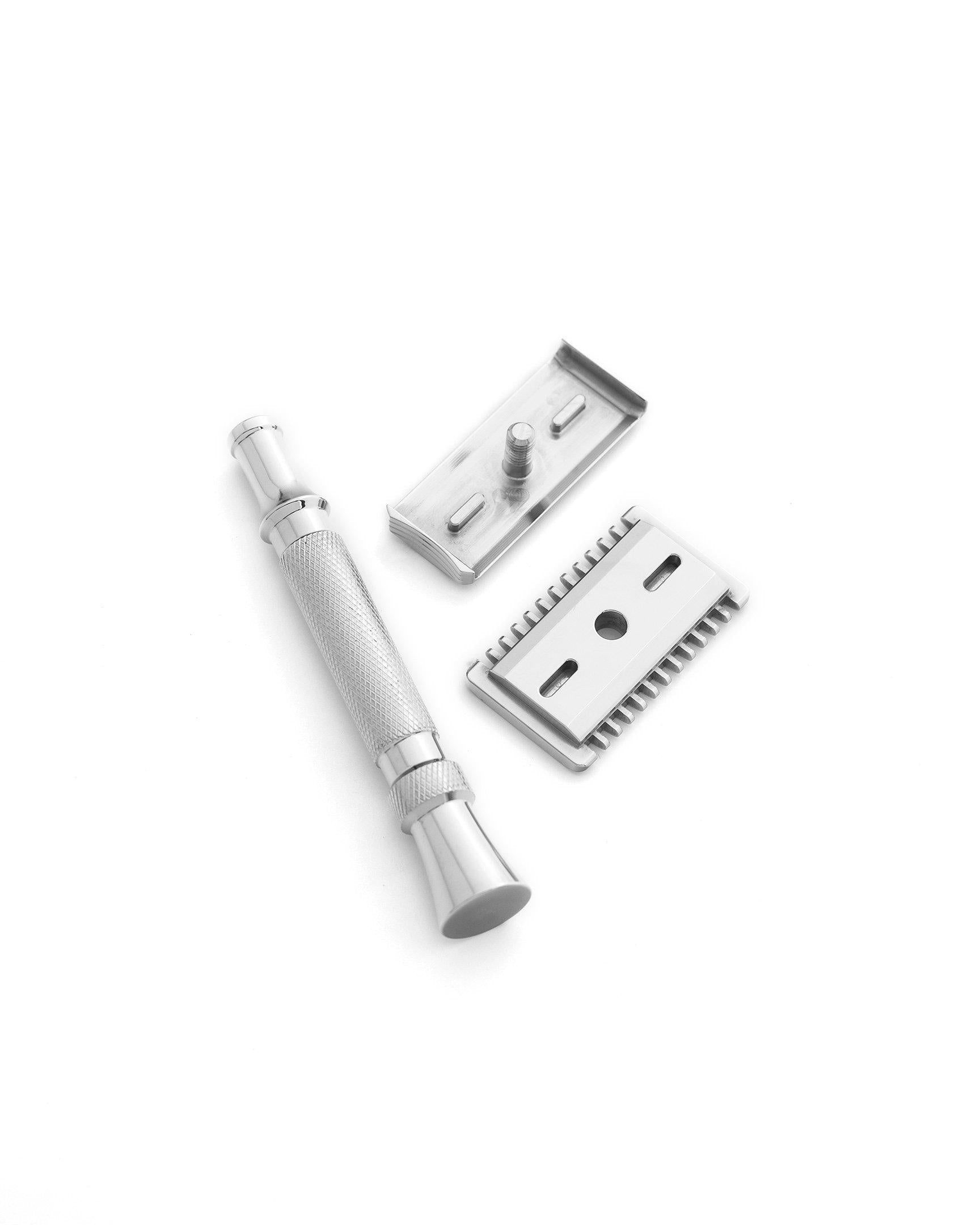 Tradere
$280.00